Acting, Diction and Movement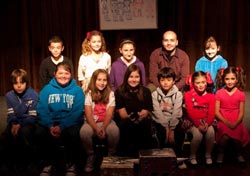 Participants acting school SCA Oplenac, have a unique opportunity to learn the basic elements of acting, relating to the successful mastery of character, and display the character on stage. In our work, the school is guided by high standards, inspired by the Faculty of Dramatic Arts in Belgrade, and a program that is tailored to children's age.
The school fosters the following elements:
Acting
Diction
Voice Technique
Choreography
Stage combat
Games
Mask
The school prepares students for:
Individual, collective, musical and theatrical, recitation performances, with dance, mime and movement as an integral part. Various styles of acting, dramaturgical short form, discontinuities drama series, integration, synchronization and audio figures of speech, are an integral part of a very ambitious program of this school.
The school nurtures the speech:
competent talking,
proper speech,
forms of expression,
rhetoric's
use of the word.
Various forms of dramatic narrative combined with:
accentual exercises
exercise intensity and intonations of voice,
paced exercises, mime and gestures,
will help your child develop various forms of linguistic expression, improve your vocabulary and gain confidence in everyday speech to other people.
By participating in drama school, your child will:
Develop communication with other students.
Encourage spontaneity and freedom of behavior, relationships with others.
Develop creativity.
Develop a love of theater, drama and other forms of artistic expression.
Improve the expressiveness of reading and recitation, interpretation of literary characters.
Practice recitation of specific poems and lyrics.
Read literary texts and art for her roles.
Work on the dramatization of texts.
Organized to watch and analyze the play.
COME AND JOIN OUR DRAMA SCHOOL!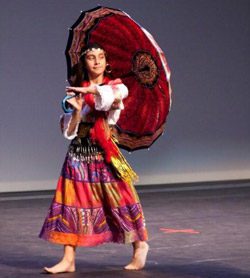 Send us an e-mail with your name, age, and activity you are interested in to: [email protected] to pre-register, or register in person every Saturday from 10 am to 1 pm from September to June.